Our flagship product range 5Pillars (5Pilar) has expanded and is now available in Indonesia. Now Indonesian families and friends can help boost their Islamic knowledge, with 1000's of questions, activities and challenges, translated into Bahasa.
Members of the Zileej team recently visited Jakarta to help launch the product with a series of events to spread the word and bring the game to as many as possible.
During our trip, we worked closely with our friends and distributors at Republika to help launch 5Pilar. The launch was held at Gramedia (One of Indonesia's premiere book stores), Pondok Indah Mall. Hundreds of happy players and media turned up to to play the game and share exciting moments with each other.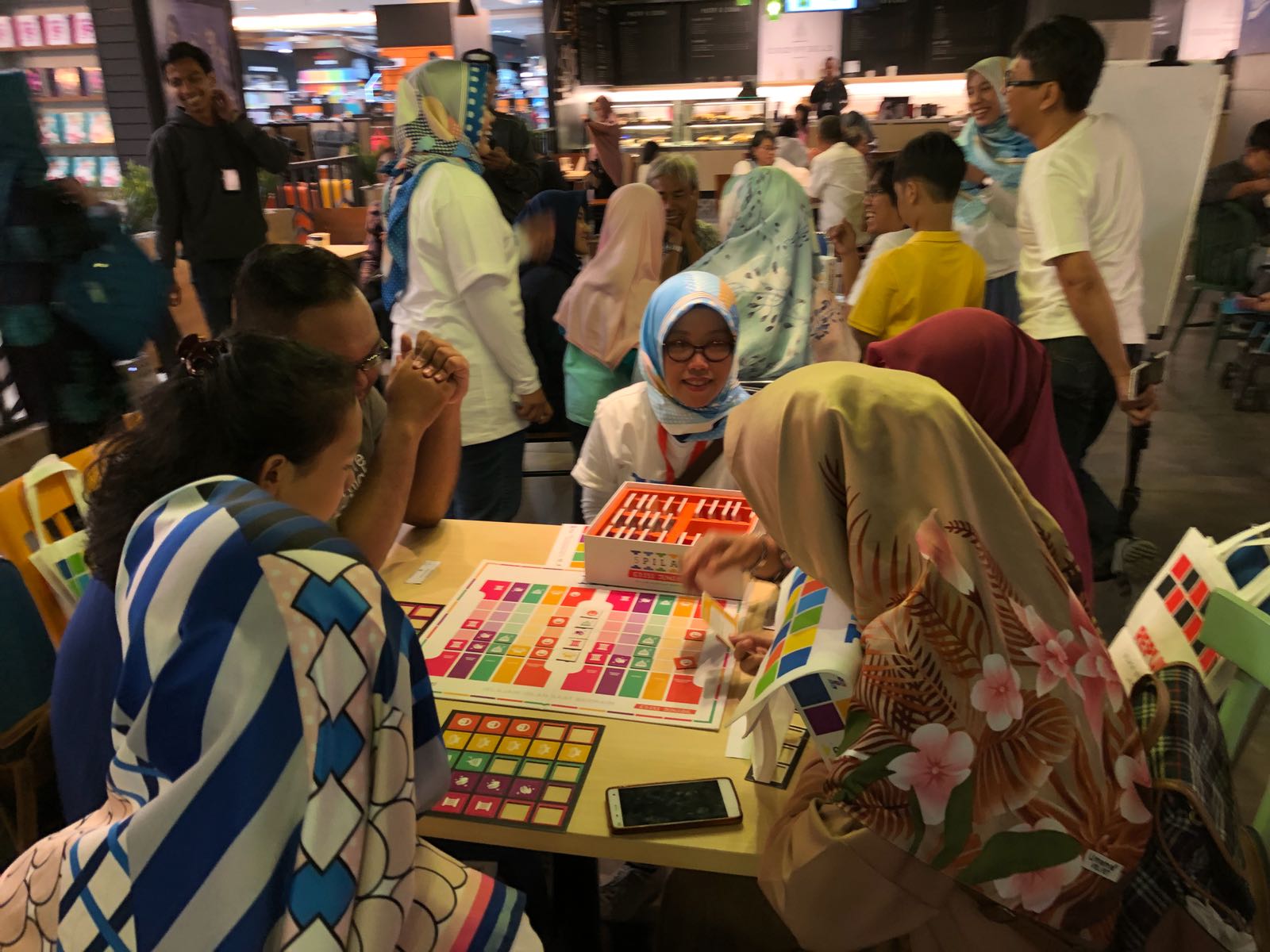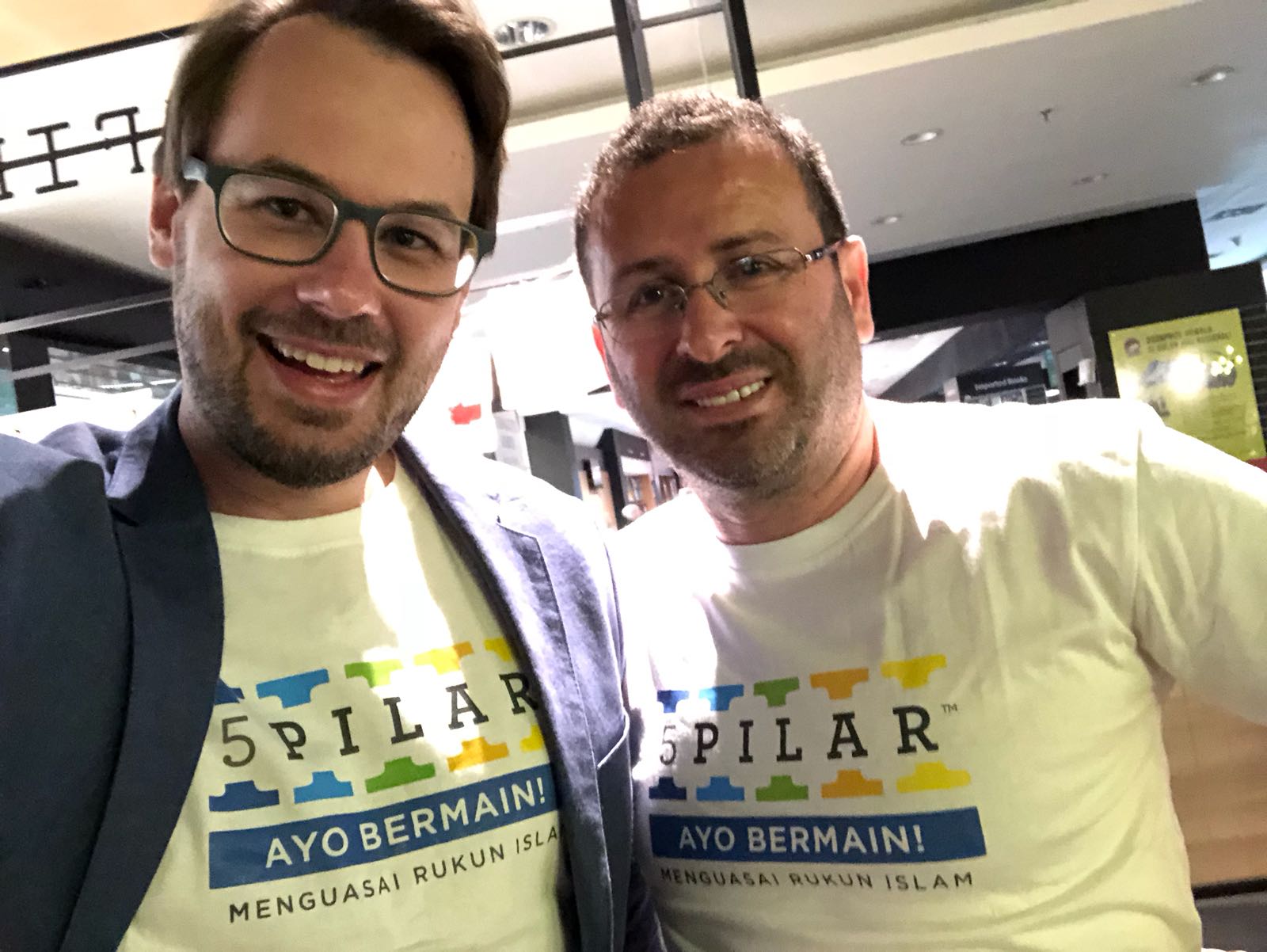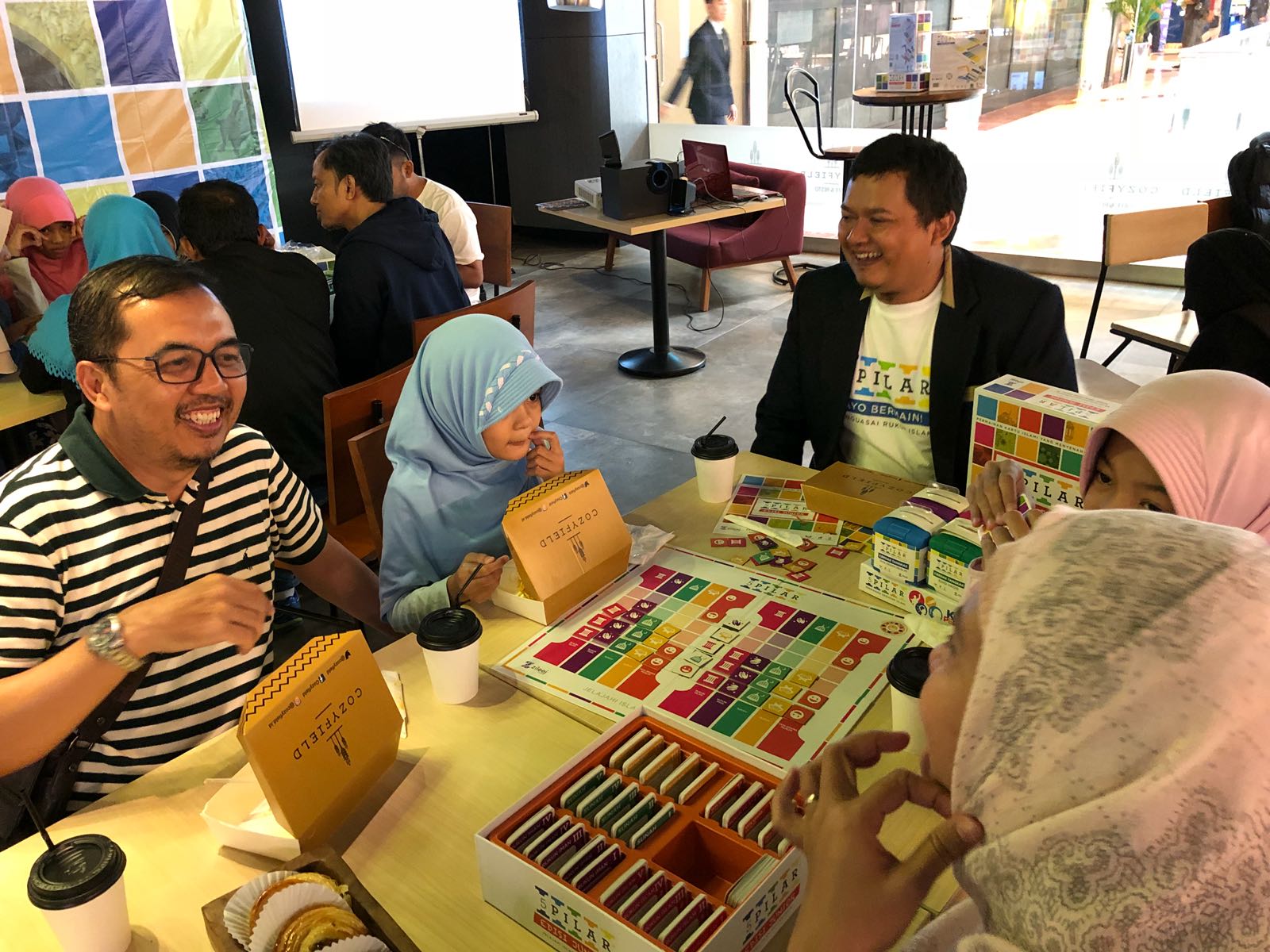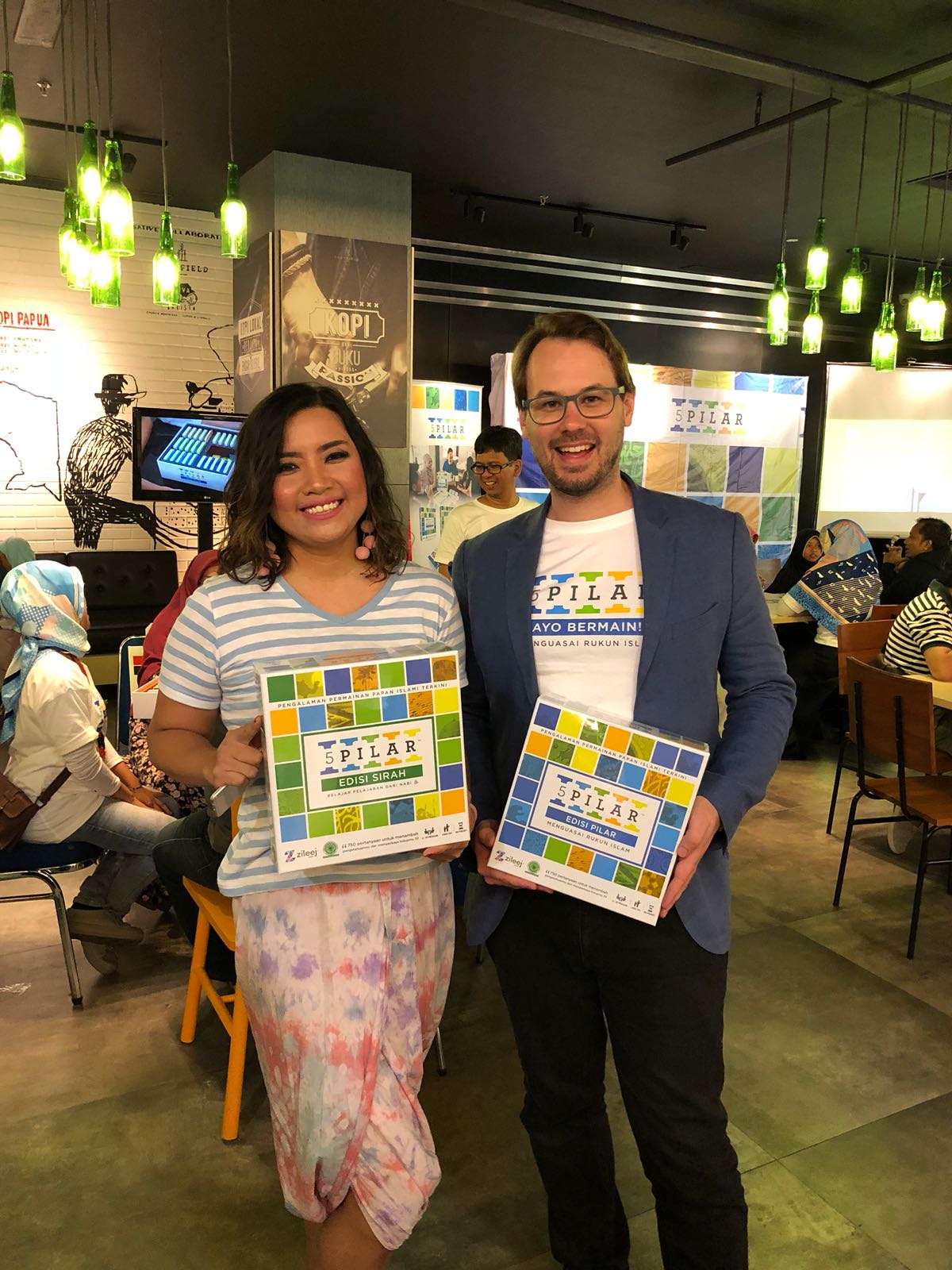 With Indonesia being such close neighbours to Australia, the Sydney team were excited to visit, learn and soak up the culture. We enjoyed some great weather, delicious street food, Indonesian hospitality, and of course, spent a lot of time weaving through the traffic on Grab bikes.
Jakarta is an exciting city with loads of untapped potential. We're excited to visit again and see what's next in store. Ayo bermain!